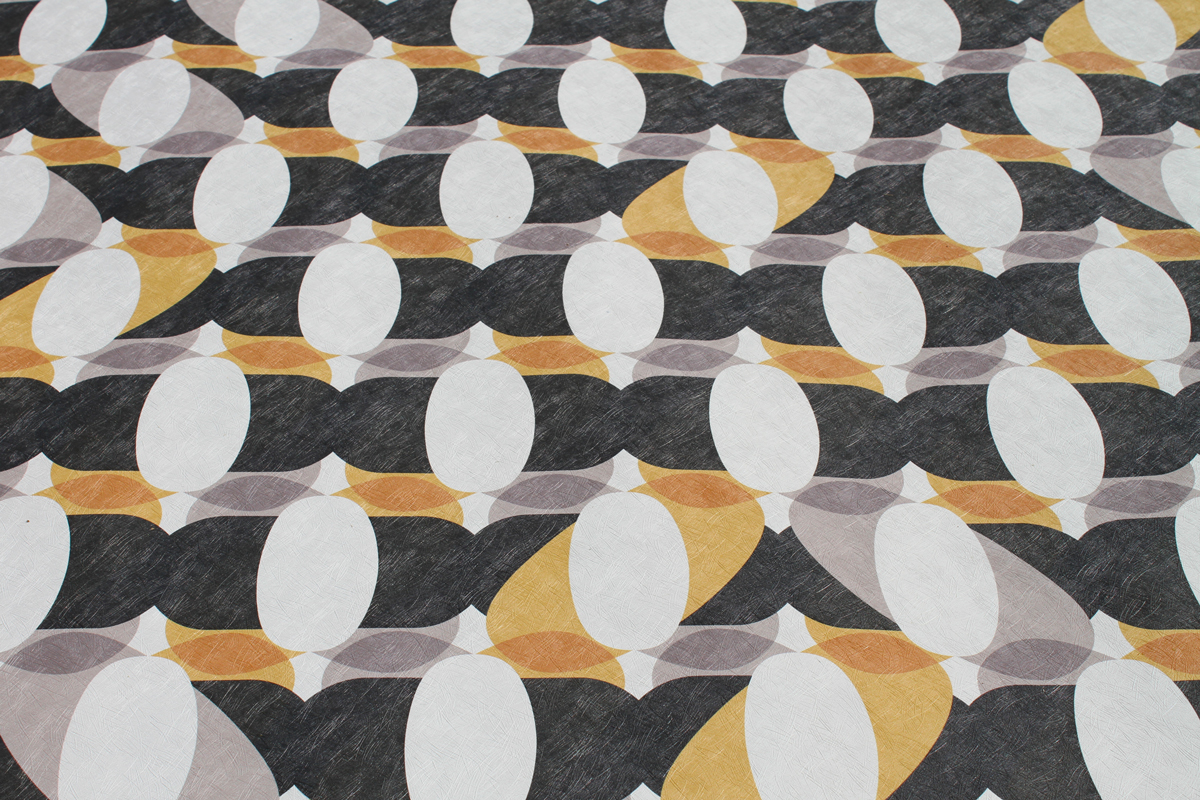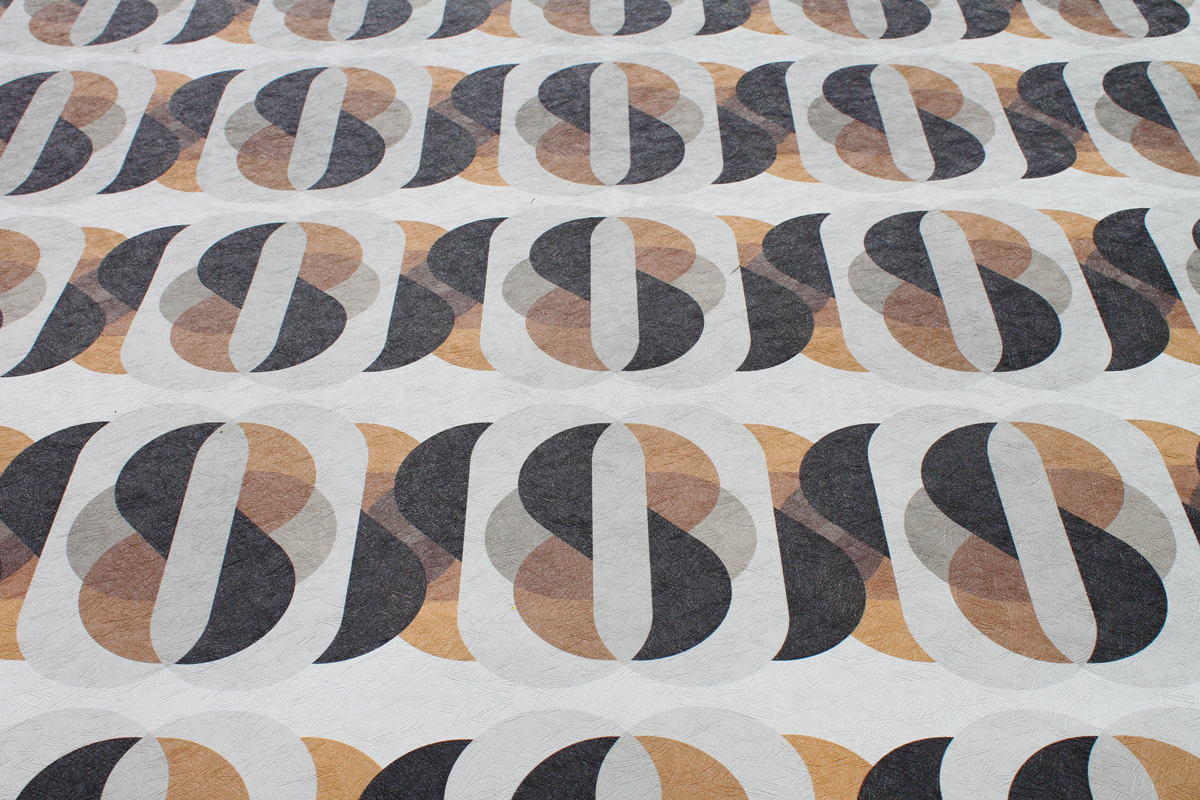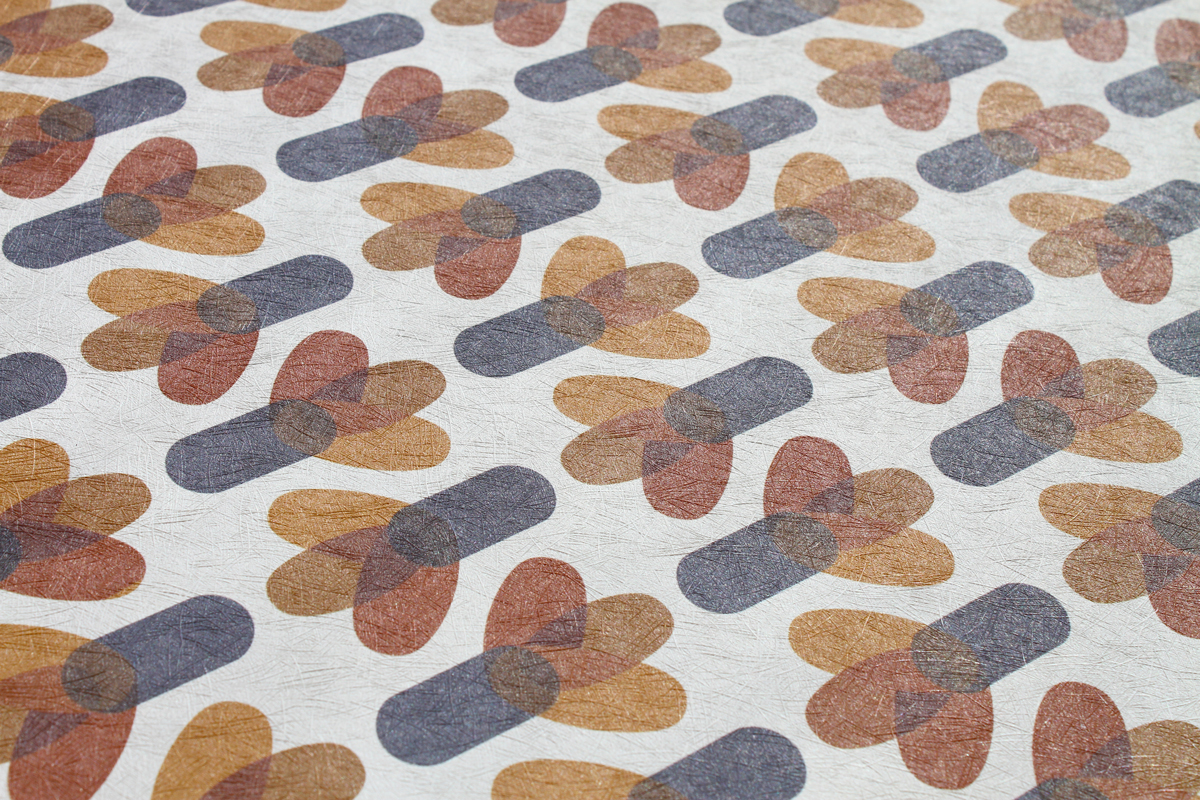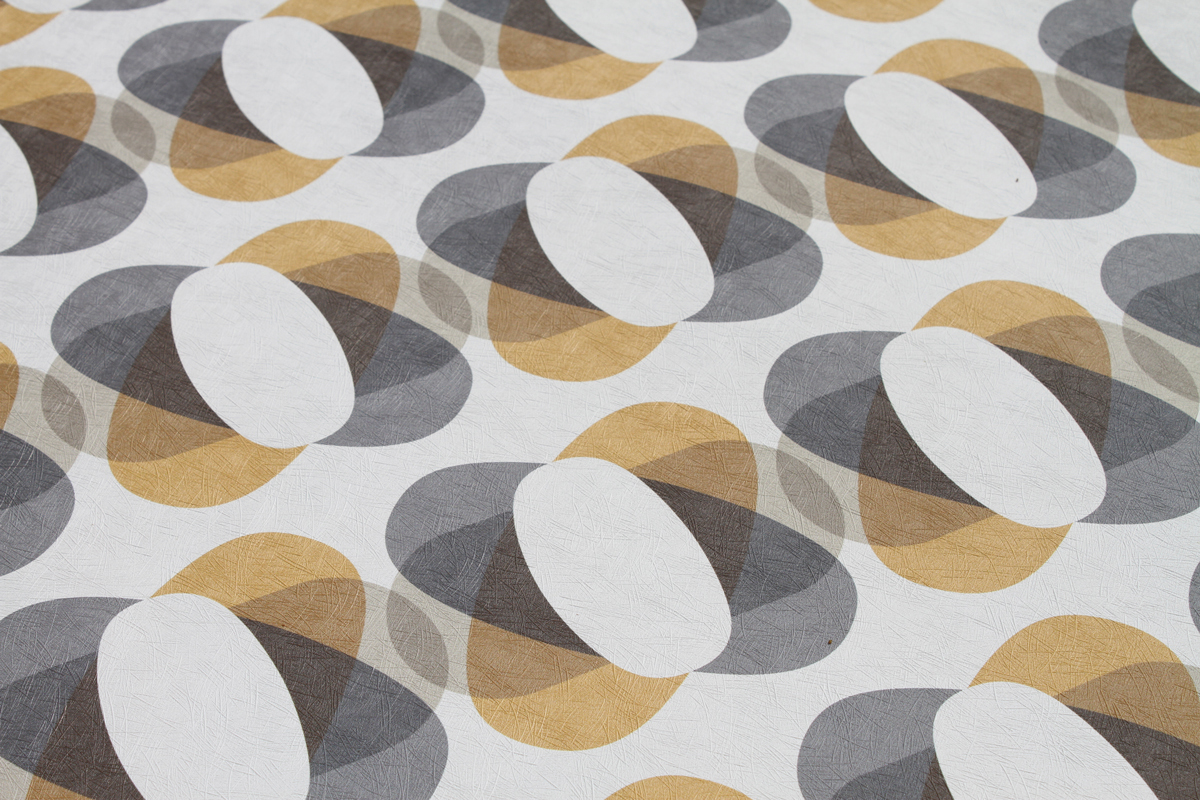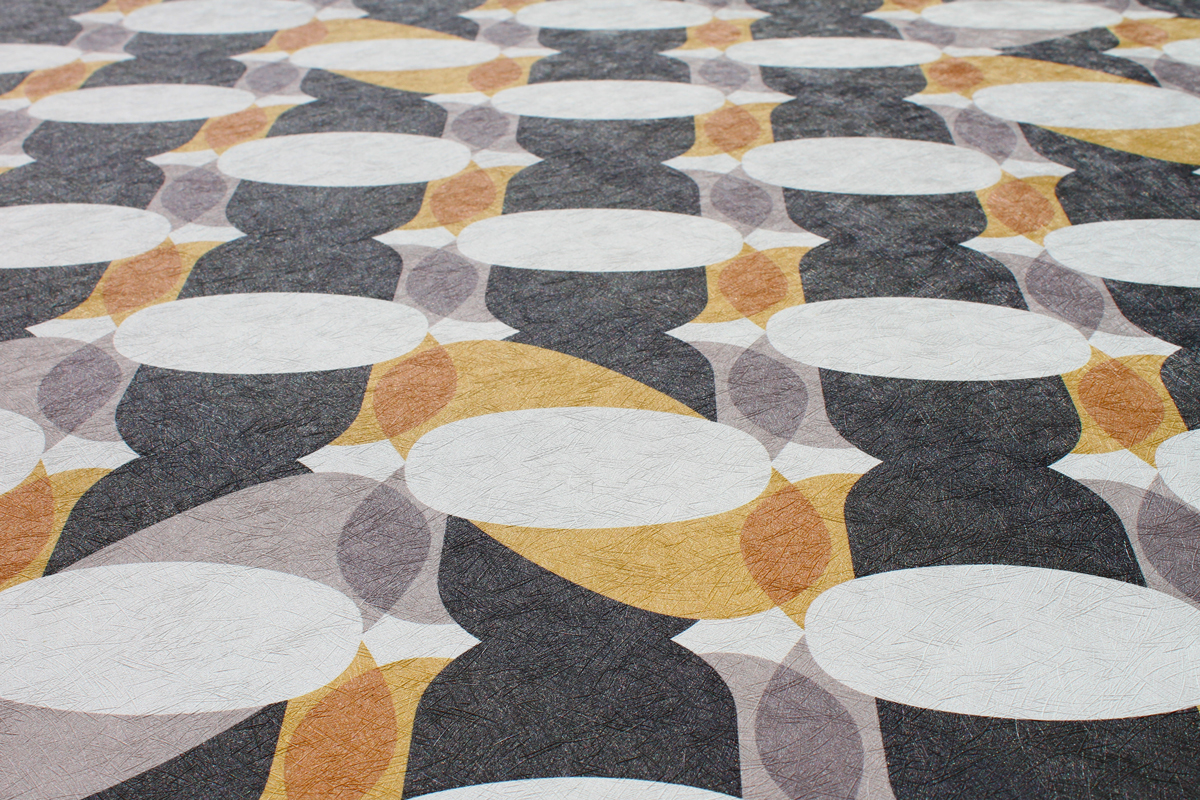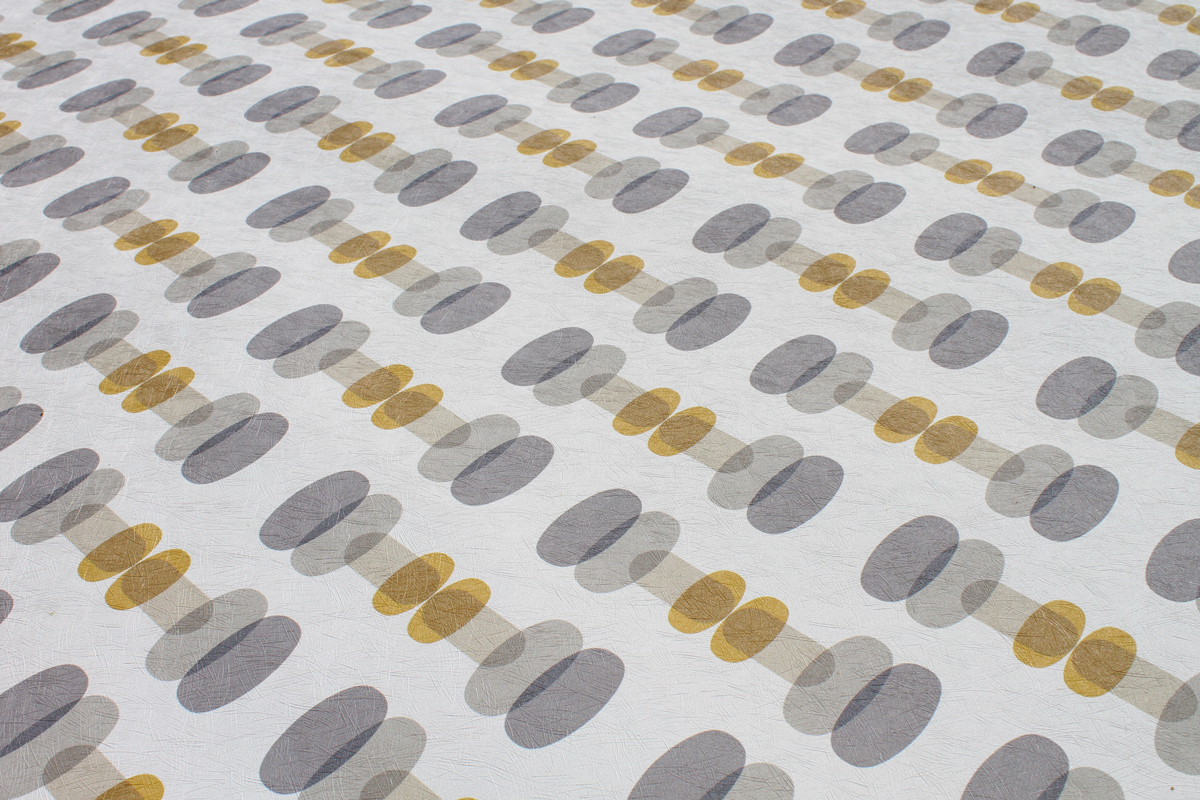 Combination Therapy
Commissioned by University of Birmingham.
Patterns fill our lives, in the physical, temporal and psychological zones we inhabit. From the daily orbit of the earth to the span of a life we look for pattern and meaning.
All of us have experienced the routine of giving or taking medication; antibiotics, immunization or more prolonged treatments to control an ailment or disease. Medicines' increasing scope to treat illness and sustain life can result in prolonged dependency on drugs and/ or complex combination therapies.
Whilst these treatments relieve symptoms and prolong life, they can in themselves become a focus, dictating cycles of ingesting, monitoring and adjusting.
Over the past year I've been working with patterns based on HIV treatment. Individual elements repeated, lined up and arranged until they mutate into flowing shapes, reminiscent of a strand of DNA or model of a chemical element.

Here the pattern's been reproduced as wallpaper.